I exhibit at several antique shows throughout the year.

Below are some current and previous locations, all of which may interest you.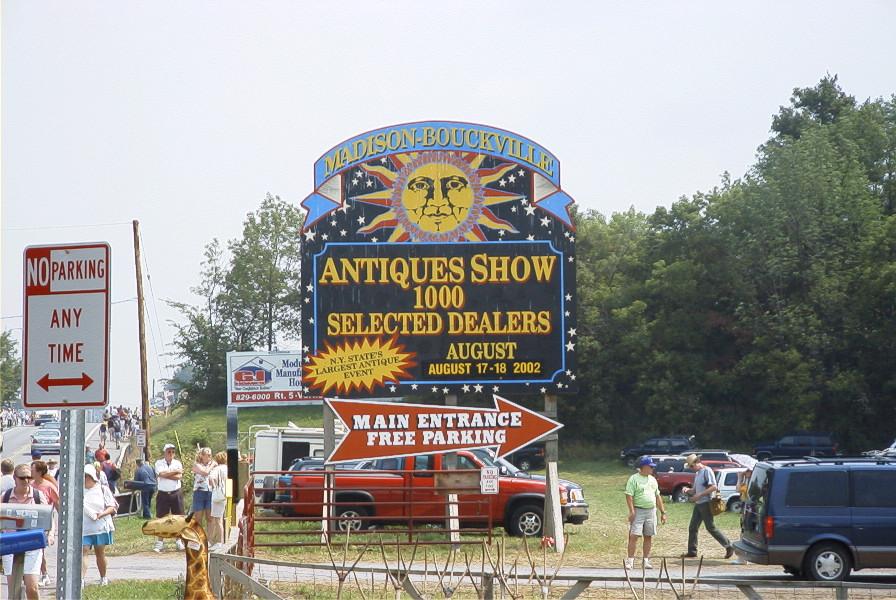 Madison-Bouckville, New York
Located on Route 20 southeast of Utica and just north of Hamilton, NY.

Home of Colgate University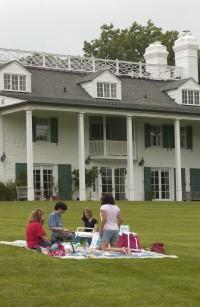 Lasdon Park Arboretum; Rt 35 Somers (Katona), New York.

Just off of Route 684, this show is held during the three summer holidays.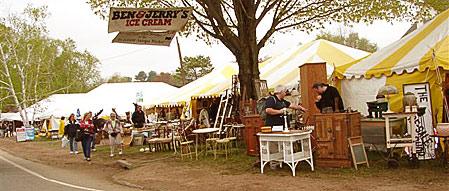 Brimfield, Massachuesetts is one of the northeast's largest antique shows.

It is held three to four times a year on Rt 20 just off of I-90 between Sturbridge

and Palmer MA.

.

John Jay High School in NY is an indoor show with a large variety of antiques and vendors.
It is generally the first show of the year.
Stevens Memorial United Methodist Church; Corner of Route 123 and Shady Lane, Vista/Salem, New York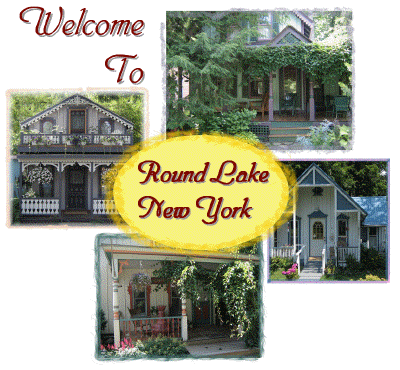 Round Lake, New York is right off of the New York State Thruway at exit 10.
It is held every year during the last weekend of June.

Antique Fest in Liverpool, New York. Just outside of Syracuse. This show is at Onondaga Lake during late July.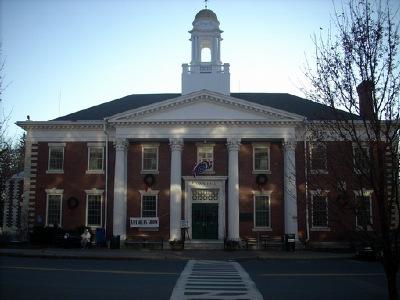 Lenox Massachusetts. Held in the Town Hall.
November 27th-29th, 2009 was the first show in this location.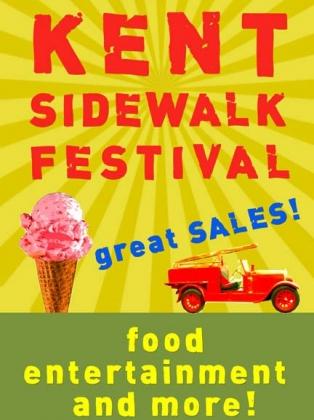 KENT SIDEWALK FESTIVAL

Kent, CT

August every year